THE CLEARINGHOUSE
The Toxics in Packaging Clearinghouse (TPCH) maintains the Model Toxics in Packaging Legislation and coordinates implementation of state legislation, based on the Model, on behalf of its member states, with the goal of promoting consistency across states. TPCH is a resource and single point of contact for companies seeking inform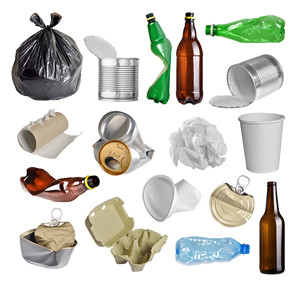 ation on toxics in packaging requirements or an exemption.
The Source Reduction Council of the Coalition of Northeast Governors (CONEG) developed the Model Toxics in Packaging Legislation in 1989 to reduce the amount of heavy metals in packaging and packaging components that are sold or distributed throughout the United States. The intent was to curb the amount of heavy metals – specifically, lead, mercury, cadmium, and hexavalent chromium ─ entering the municipal solid waste stream and, ultimately, landfills, incinerators, and recycling streams from packaging, since packaging comprises approximately one-third of the waste stream. TPCH was formed in 1992 to promote the Model Legislation and consistency in its implementation across states that adopted the Model Legislation.
To date, the Model has been adopted by nineteen U.S. states, including:  California, Connecticut, Florida, Georgia, Illinois, Iowa, Maryland, Maine, Minnesota, Missouri, New Hampshire, New Jersey, New York, Pennsylvania, Rhode Island, Vermont, Virginia, Washington and Wisconsin. As a result of the national adoption of the Model Legislation, TPCH is no longer affiliated with the northeast-based CONEG. It is still not uncommon to hear reference to "CONEG packaging legislation", which is synonymous with the Model Legislation maintained by TPCH.
TPCH includes a states-only voting membership and an industry/public interest advisory group. Current state members include California, Connecticut, Iowa, Minnesota, New Hampshire, New Jersey, New York, Rhode Island, and Washington.
TPCH is located at the Northeast Waste Management Officials' Association (NEWMOA) in Boston, Massachusetts. NEWMOA manages and performs all administrative functions for the Clearinghouse on behalf of member states.